A collection of thoughtfully curated luxurious villas, in a top-notch holiday destination spot in Bali.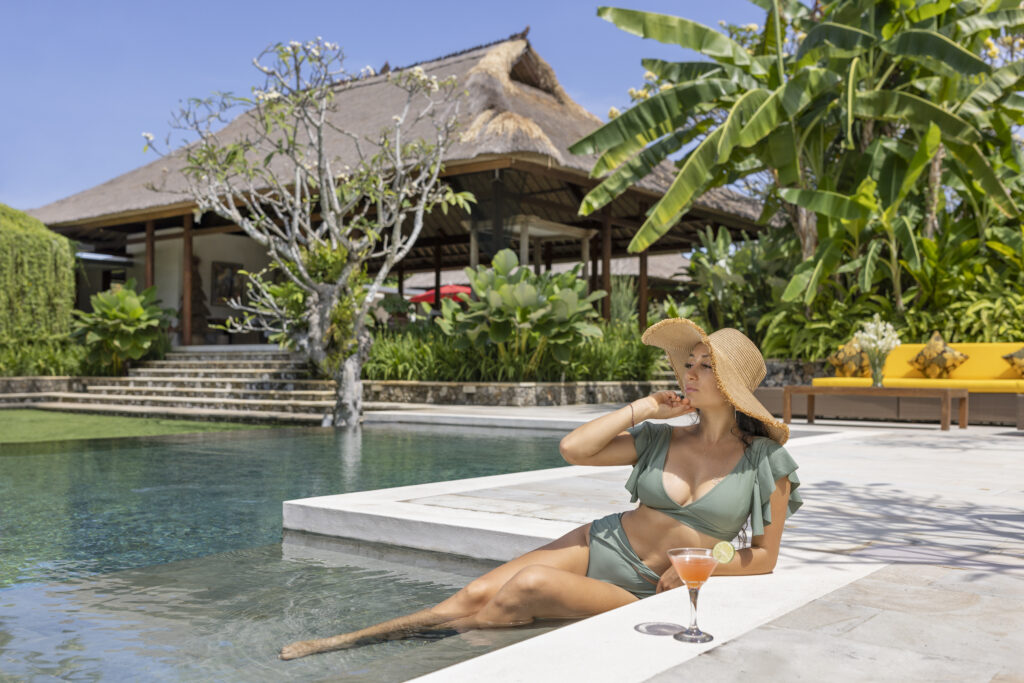 Welcome to Nusantara Estates! Each one of our villas is well tucked away from the hustle and bustle, to ensure you enjoy a perfectly relaxing and refreshing holiday.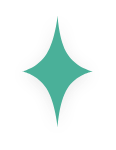 Homes that exude warmth
and serenity.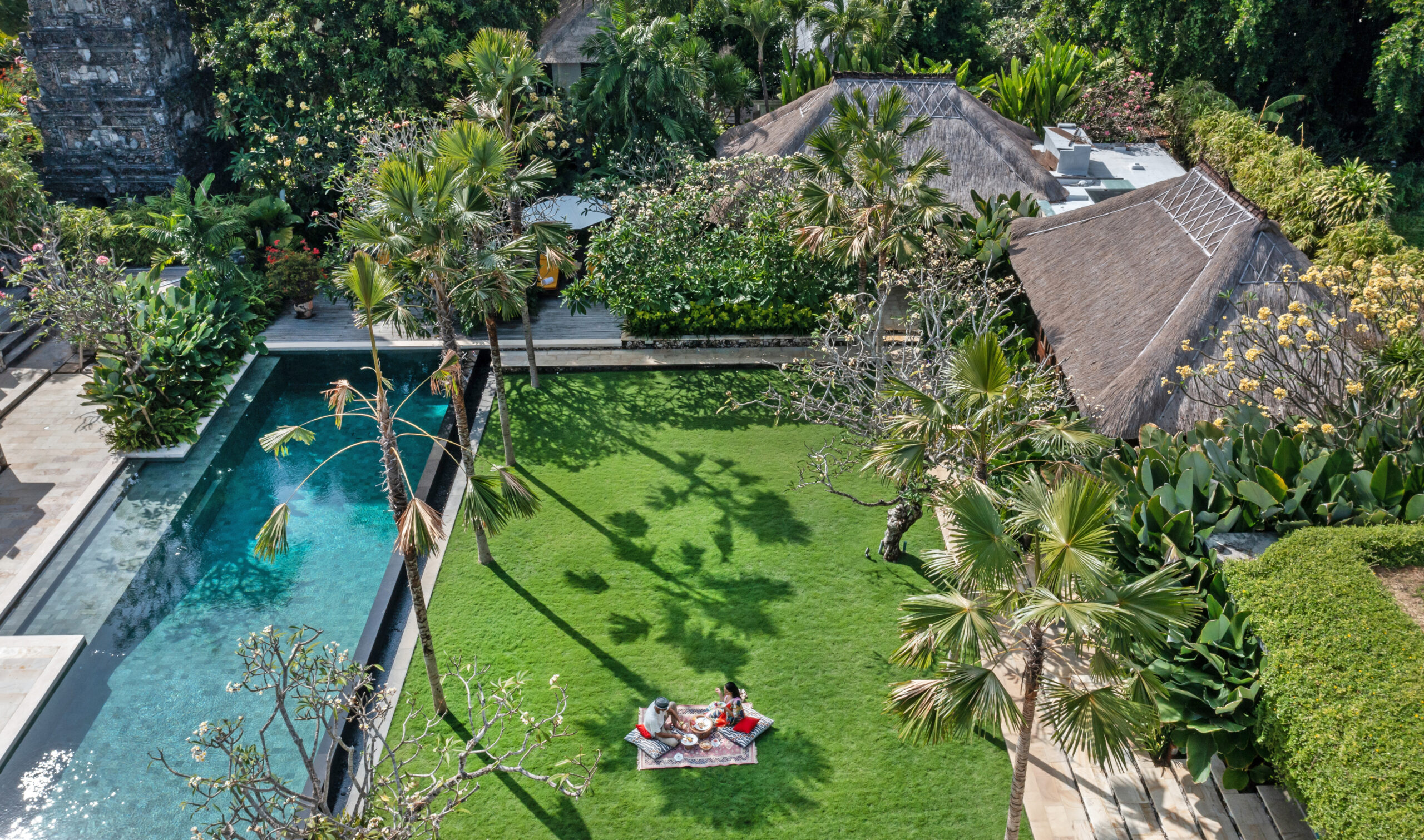 Villa Nusantara's enormous villa offers an exquisite sanctuary for all its guests seeking flawless romance and luxury, ensuring a memorable family holiday each time. Villa Nusantara combines the grandeur of elegant island style resort houses with beautiful landscape views.
The Wantilan Putih features all the modern conveniences you might want in a hotel room. It's the pinnacle of luxury for those who want complete seclusion in an opulent, large environment. It greets you with a gentle beach breeze, thanks to its near proximity to the shore.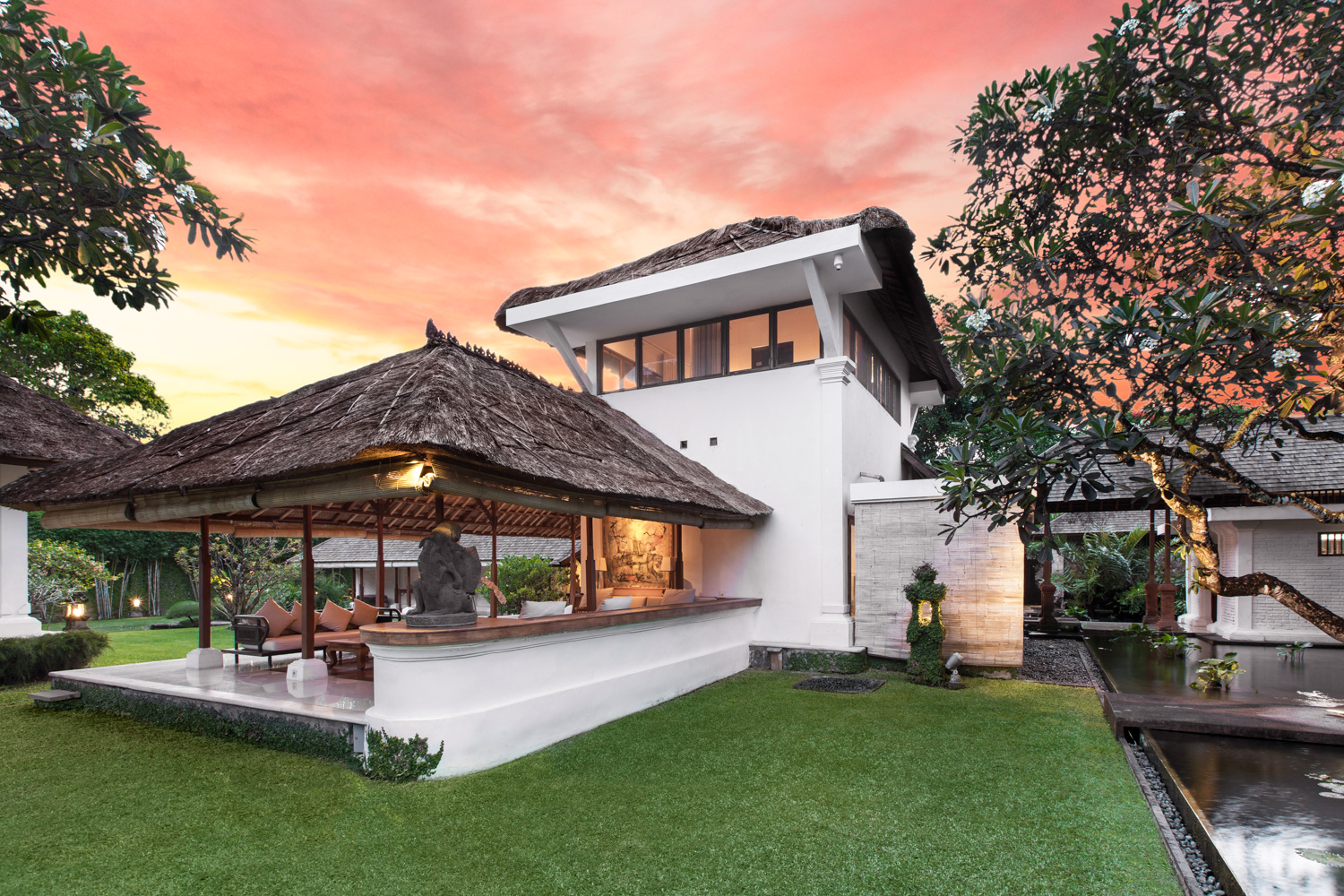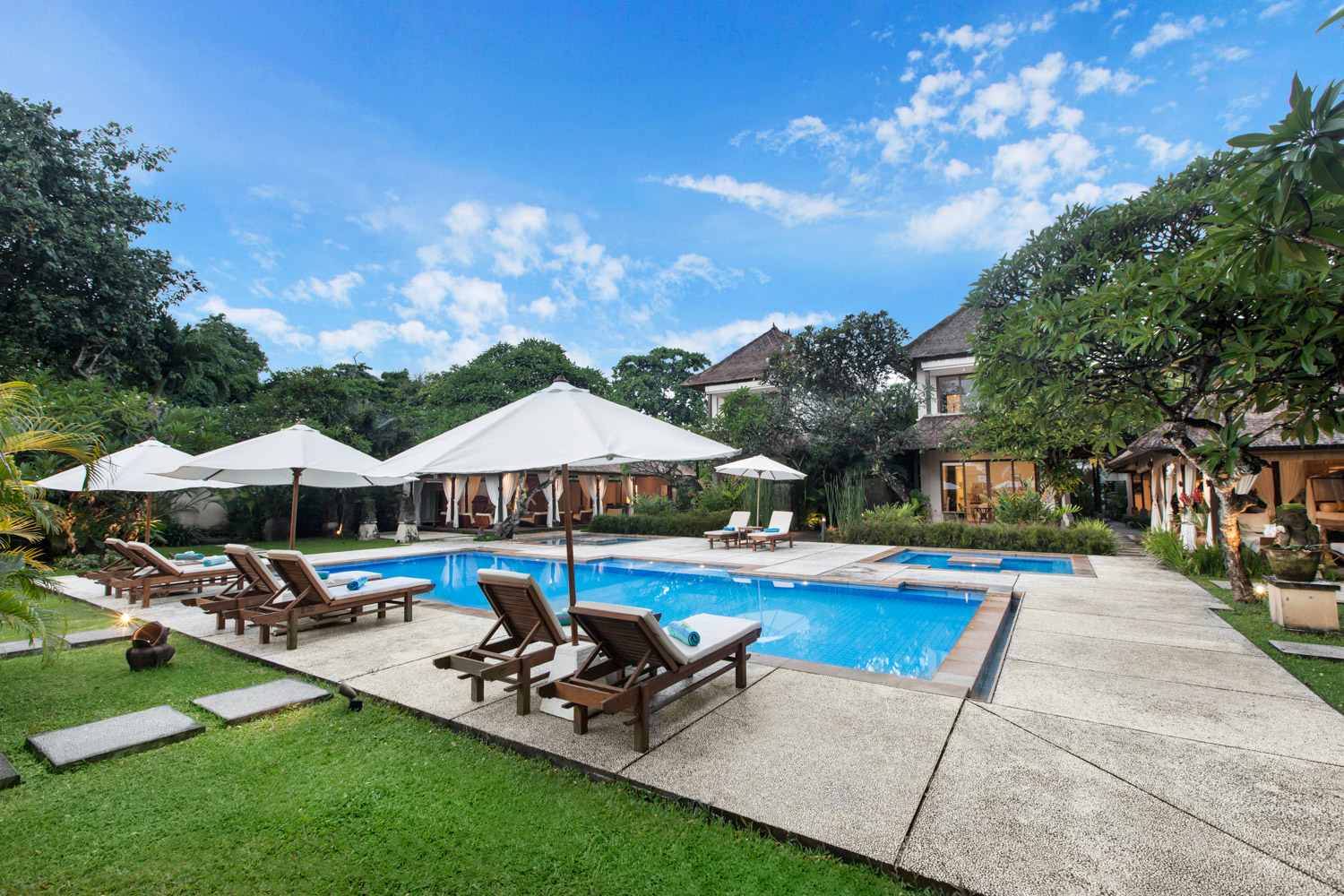 Villa Pantai Karang is astoundingly generous in area, providing 7 spacious bedrooms in 5 separate villas. Each sleeping quarter is encircled by quiet, private gardens scented with frangipani blossoms. It blends the elegance of traditional architecture with modern amenities and lavish facilities, making it one of Bali's most coveted villas.
We are delighted to showcase all of these moments that were captured in our villas.
Villa Nusantara, Perumahan Batujimbar, Sanur – 80228, Bali, Indonesia